100% cotton comfortable shoes
The fabrics used in the shoes are all 100% cotton, so
even children with sensitive skin can wear them comfortably.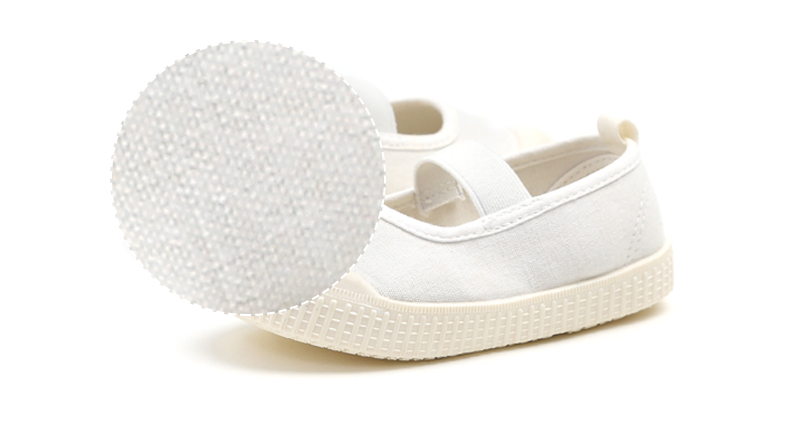 It is not a regular shoe that is
difficult to tie , it features a highly elastic band so your child can wear it for a long time without stretching.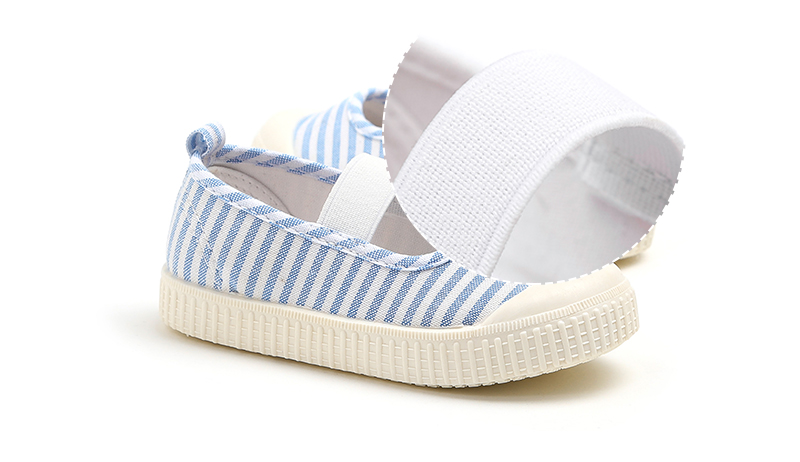 Toecap without worrying about running around
Apko has a toe - cap (TOE CAP) designed outsole with integrated 're
gives one more to protect children's toes.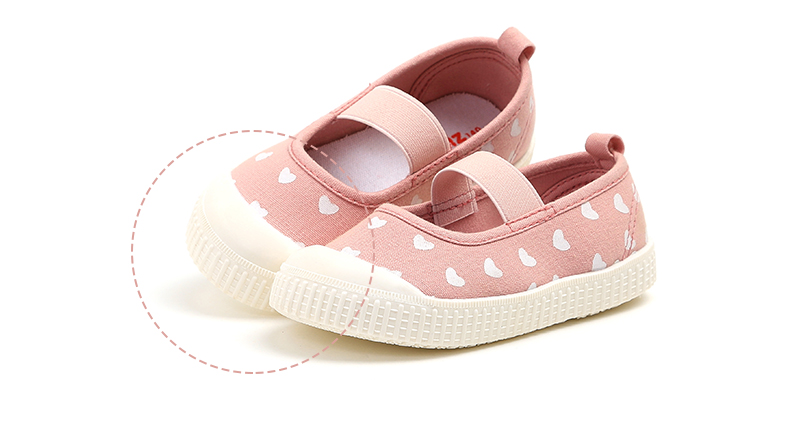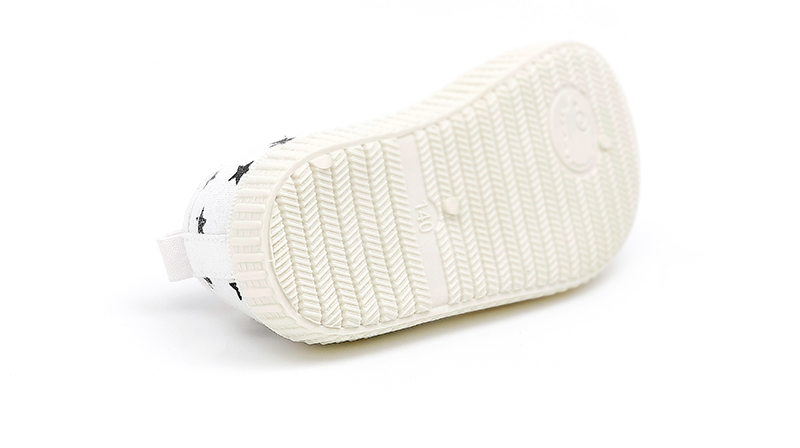 Size Information
Dimensions of the detailed size may have errors depending on the measurement method and location.
Please check the detailed size when purchasing.
| size | ball width | inside length | outside length | Recommended age |
| --- | --- | --- | --- | --- |
| 130 | 6 | 13 | 14 | - |
| 140 | 6.5 | 14 | 15 | -3 years old |
| 150 | 6.5 | 15 | 16 | 3-4 years old |
| 160 | 7 | 16 | 17 | 4-5 years old |
| 170 | 7 | 17 | 18 | 5-6 years old |
| 180 | 7.5 | 18 | 19 | 6-7 years old |